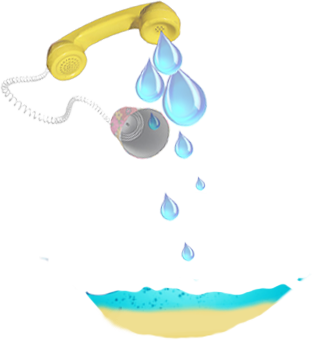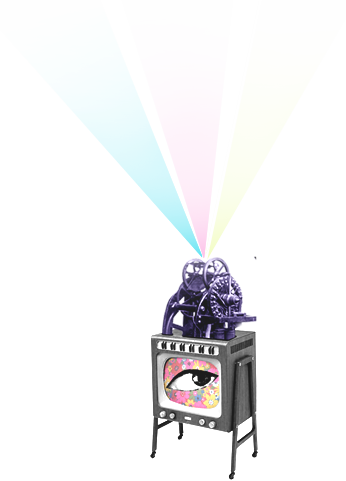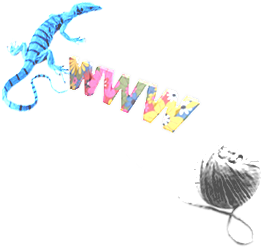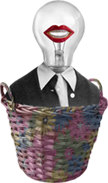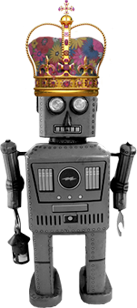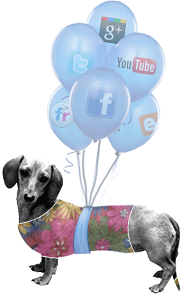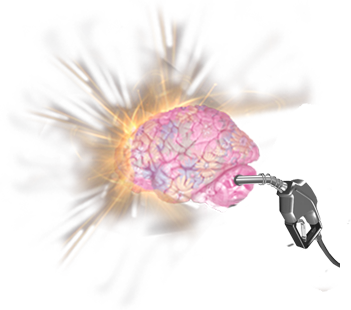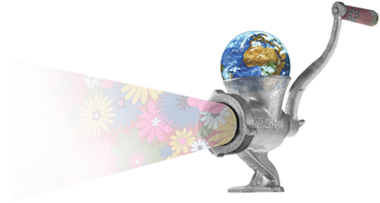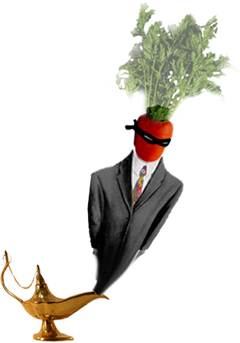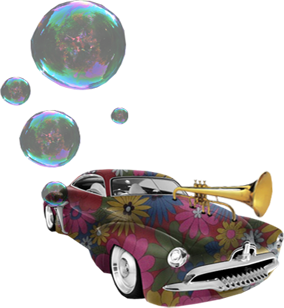 WE are here because of you - to make your life on the Internet easier, to catch up with you online and make you feel secure and stronger. So you can devote your expensive time for yourself and just let us make you happier.

WE are not BIG, but do big works, we are NOT SMALL, but small things make our life more convenient and cozier. So we might be the right size for you! But though in reality the size actually doesn't really matter, but the following tools actually do - practice, know-how, creativity, responsibility as well as a professional crew that you choose do make things happen.

Whatever you desire to find out, to inquire, to think, to create, to search, to accomplish, to optimize, to blog, to program, to calculate, to … - just LET US KNOW!
WE can build cloud castles and initiate lemonade rivers somewhere over the rainbow and down there on the Internet. We make your dreams come true.
No online advertising campaign is imaginable without an advertising BANNER. There are a hundreds of them, but which one is the best for you?
You either must work hard on the following:
- advertising objectives & maximization of ROI
- click-through rates
- brand awareness and branding
- clients/customers (audience) / target audience; competition
- ideas, logos, tags, graphics, static or animated graphic techniques
- exploring technological issues
- HTML Banner, EnRiched Media Ad, javascript, and much more, including animations
- determining the optimal budget …..
or TRUST us and WE will offer YOU the BEST WE can. Since WE are PROFFESIONALS!
How to realize that you do need a new web design or that your web page suffers from bugs (SEO, meta phrase & others)? Just let us know and we will examine your web page in detail. You feel like you may need a new web page? Please, fill in the
Questioner
below, and we will send you the
BEST
offer.
You have something to sell? Thinking about your own business? Then apply for it and WE will adopt it specially for you (from smart till hard until your start)!
ORM (Online reputation management)- that's another three letters which can annoy your life and it doesn't matter what your mom, dad or friends are thinking of you or your business. This is what other people can find on the Internet about you and
WE
can
MANAGE
this:
- WE do search
- WEgive answers
- WE monitor
- WEfind ill sectors and cure them
- WE repair and uptune your business online
- WEintegrate new products

(
WE
push them lower on search engine results pages to decrease their visibility)
WE are sure you have heard about it and you know it is popular to have your profile somewhere on Facebook, Twitter, Google+, buzz, jazz or gazz…
You don't have time? But WE have.
You don't know how? But WE know.
You think it will not work out for you? Give us a , some time and WE will prove you different.
WE can shuttle you up to the very TOP.

You found yourself in a jumble of ideas?
Or you keep on shooting blanks?
WE will paint you the right vision.
Have any questions?
WE will give you the solutions.
You have something for someone?
WE will make it for those who need it.

WE
know that almost everyone can write and
WE
know you can do it too - since you've typed our address in the browser But just creating and keeping your own blog might not be enough. And
WE
can do it right. Make your life easier, spent your time on better things:
- talk to your funny colleagues
- drink a cup of fresh green tea
- read an enchanting book
- dream about promotion while WE do everything else.

Google AdWords will make your business top of mind (with this kind of things you can be seen by people who are searching for products and services that your business may offer. Make your company and brand message stand out!).
Your business + Google = SALES and REPUTATION If you are not here, you are nowhere!
SEO (Search engine optimization) - 3 magic letters which might make your web life either miserable or wonderful and well-known. Let us know and WE will tell them work for you. It's like a GPS, if you have no direction, you will never find what you are looking for.
WE paint like an artists and play real music on our keyboards in order to create the right tone for your soul and your clients. We are able to design from a brand new business card to Mona Liza
WE are good at (CMS & CRM): WordPress, PrestaShop, programming: PHP, HTML5, CSS3, jQuery, C++, Java ... It is not a problem if you do not understand this string of words - we do, and this would be our magic spells to choose which or what and how to make it work correctly.
Who we are?
WE
are a part of the Holy Trinity:
TheSimple.lt
- advertising
Kovo 3
- events & notevents
and we
Nemelas.lt
- partisanian internet tools